The Nigel Edison Band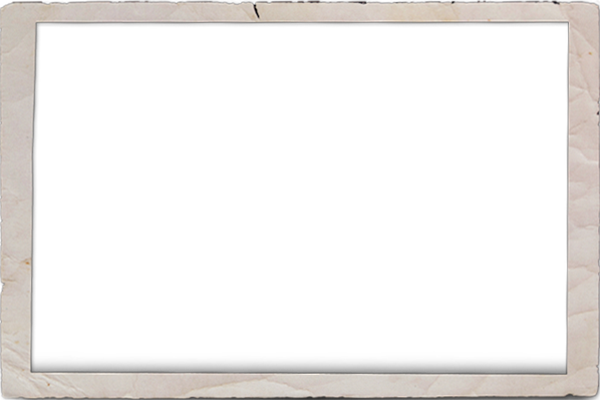 Drop us a Line!
Cindy , Cypress/NW Houston
June 20, 2019
Thank you, Nigel Edison, Ben Vick, Brian Shoppel and Tal Hazon - The Nigel Edison Band- for the entertainment. Y'all never disappoint.
Regina Loveall, Birraporetti's
January 08, 2019
You were awesome tonight. Wish you had more dates to play. I live in Spring--would love to see you at Pufferbelly's sometime. Thanks for a great show.
Terry Carlton, Sam's Boat Seabrook
May 06, 2018
Tonight was amazing. Our first time to hear you and we had the best time. Thank you!
Tonya Bradley, Baytown, TX
May 05, 2018
We have been to ElToro many times to sit outside and listen to the band and by far you are the best we have heard. We really enjoy our evening and looking forward to seeing ya'll again.
Christie Mast, Pier 30, Freeport
March 25, 2018
That was the BEST NIGHT OF MUSIC. Danced every song. Can't wait to see you play again.
Cindy Byerly , Seabrook, Tx
March 25, 2018
Enjoyed seeing you for the first time at Sam's Boat. You have a really good voice
Tori Kuhlman, Conroe
March 04, 2017
We saw you last night @ Kat Daddy's in Conroe. You totally blew us away! We will definitely be seeing a lot of you in the near future. You are totally amazing! Can't wait to watch you climb to the top!
Jessica , Lake Charles Louisiana
November 05, 2016
Saw you last night at Blue Martini at the Golden Nugget. Absolutely loved you!! Please come back soon.
Spencer, Los Angeles
July 28, 2016
I haven't seen you perform in person, but I watched your performance of George Strait's "Run" on youtube. Badass! I love the jam and country mix!
Max & Jane , Spring, Texas
July 04, 2016
Saw your show at Sam's Boat on Lake Conroe. Really enjoyed it. Looking forward to seeing another performance.
Post Feedback